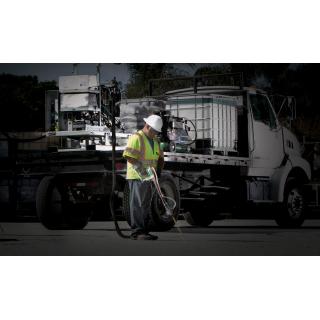 Dispenser for FASTPATCH MD, 4:1 Vol.
Description
Dispenser Machine for FASTPATCH MD, 4:1 Vol.
Available for purchase or lease. For information please contact Technical Sales at (281) 778-3223.
Instructions
There is no Material Safety Data Sheet (MSDS) regarding the risks and safe use of this product.
Video
How-to Videos for FASTPATCH MD (Meter Dispensed) Conrete Spall Repair
Warranty
EQUIPTMENT WARRANTY
MANUFACTURERS LIMITED WARRANTY. See Manufacturers literature for details.
Speak with a support representative for immediate assistance (281) 778-3223
Shipping
EACH
For equiptment purchase or lease information please Contact Us or call Customer Support at (832) 786-8501
Reccommended Accessories for: WV 200 (1 GUN) Metered Dispenser Machine
[5920-10-1200]

FASTPATCH MD (ISO) 250-Gal

FASTPATCH MD Gray (RESIN) 250-Gal
Ask a question about: WV 200 (1 GUN) Metered Dispenser Machine
[5920-10-1200]